Off Season Activities.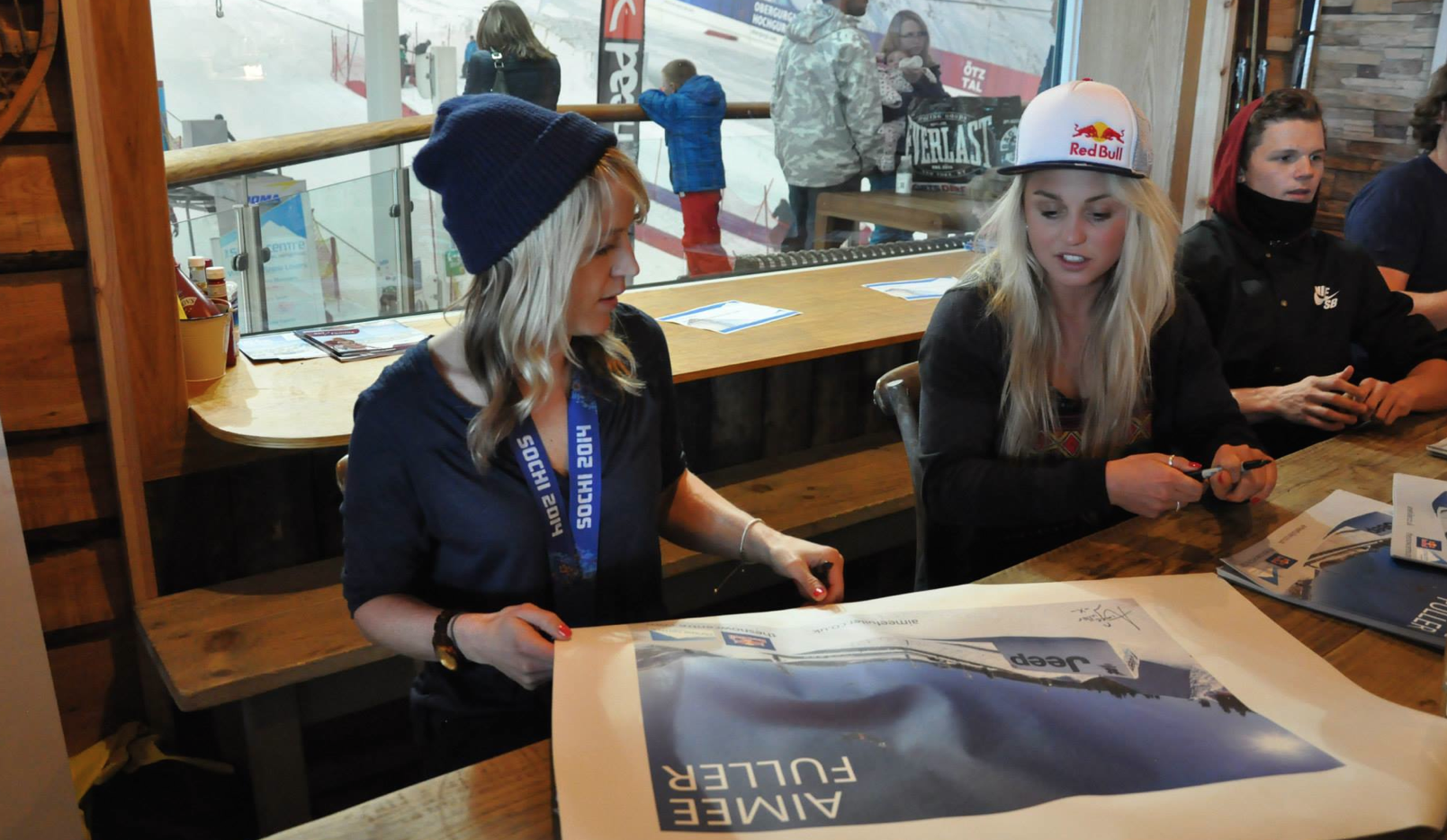 So the end of the season is a wrap! It was a banger finishing up in Aspen with Red Bull. I have been crazy busy at home the last 3 weeks, catching up with some local schools, meeting the Guides and rainbows. Over to England to shred at Hemel for the 5th Birthday.
Hanging out with the lovely ladies from Priory College. Holywood.
I went down to see the Rainbows, Brownies and Guides in Donaghdee.
Me and my bro did a shoot and interview with Belfast telegraph. Comparing our professions, hairdresser vs snowboarder!
At The Snow Centre with Jenny Jones, Jamie Nicholls and Ed Drake, we signed a ton of Autographs and went shredding, fun day :)
Me and my mini shred buddy Betsy