Australian Summer.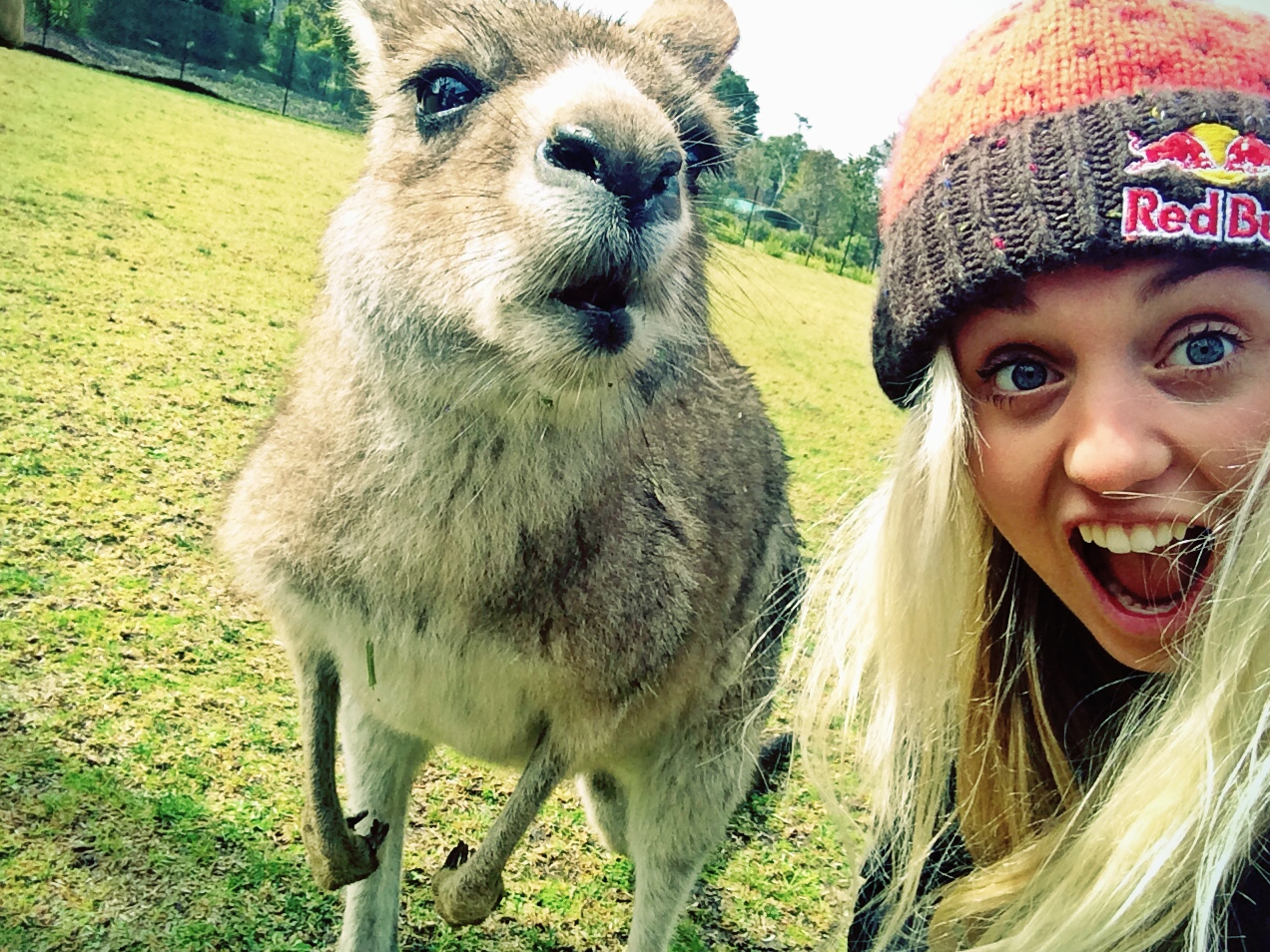 In August, I packed up the kit and headed down under for my first trip to Australia!
The last 4 summers I have been in New Zealand, so it was awesome to hop on a flight and head somewhere new! We linked up with Perisher and posted up down there for 2 weeks! The park was insane, really fast laps, good jumps and a nice rail line. We ended up with quite the motley crew, Jamie Anderson, and Jenny Jones and had a rad time riding down there.
   Things all ended quite abruptly though when I gave myself a whopping haemotoma on my hip which landed me on crutches for 3 days! Not the most fun, but those first 5 days it went down, serious hot laps, and I was working on a new trick I had learned back in April, so it was great to bring that back onto snow!
I am now back home, having taken 3 weeks really mellow with rehab, physio and am back on the pushbike and in the GYM! I have taken a little break from the cycling and had got quite into running over the summer, but now seeing as I can't run for the month the push bike is back out!!
I have also have been enjoying some mellow cruising on the quieter roads with my Dad on my new KTM 690 Duke!
So fun to explore the Northern Irish coast on the "sunnier days"! Back in March I powered through my test after the Olympics so it's really nice to enjoy my license and new bike :)